Lucy MacGarry

Lucy MacGarry is Curator of The South African Pavilion at the 57th Venice Biennale in 2017.
MacGarry (b. 1981) is a Johannesburg-based curator whose practice is largely shaped by content that emerges from the African continent and by a desire to present contemporary South African artists at the forefront of international artistic debate. From 2014-16 she was curator of the FNB Joburg Art Fair. During this time MacGarry curated an inaugural East Africa focus that explored the artistic landscapes of Burundi, Kenya, Rwanda, Tanzania and Uganda to Ethiopia, Somalia and Sudan. Alongside this 2016 focus, MacGarry initiated the first TEDx talks event to focus on contemporary African art. The local and international speakers ranged from South African artist William Kentridge to US writer and editor of Africa is a Country Neelika Jayawardane, Kenyan filmmaker Jim Chuchu and Togolese industrial designer Kossi Aguessy. In 2015 she spearheaded the fair's first dedicated programme of experimental film and live performance featuring artists Candice Breitz (South Africa/Germany), Mohau Modisakeng (South Africa), Theo Eshetu (Angola/Ethiopia), Nelisiwe Xaba (South Africa) and Benjamin Patterson (USA). In the same year MacGarry co-curated The Johannesburg Pavilion, a project that constituted a group of South African film and performance artists investigating the possibilities and implications of presenting work on the edges of a global art event like the Venice Biennale.
Based in Cape Town from 2009-2014, MacGarry held the position of curator at Yellowwoods Art where she managed the corporate collections of Spier Wine Estate, Hollard Insurance and Nando's Global. In 2012 she founded her own company L'MAD Collection, which creates limited edition collections to promote local artists and designers. Prior to this, from 2005-2009, MacGarry lead long-term creative projects as Gallery Director of David Krut Projects (Johannesburg, Cape Town and New York).
Notable collaborators over the course of MacGarry's career include artists Wangechi Mutu (Kenya/USA), Jane Alexander (South Africa), Nandipha Mntambo (South Africa) and Aida Muluneh (Ethiopia) and curators Bisi Silva (CCA Lagos), Koyo Kouoh (RAW Material Company/1:54 Contemporary African Art Fair), Roelof van Wyk (133 Arts Foundation), Zoe Whitley (Tate Modern), Samuel Leuenberger (Art Basel) and Paula Nascimento (Angolan Pavilion at the 55th Venice Biennale). She has led projects with a number of organisations including the Hebbel Am Ufer (Germany), Goethe-Institut (Johannesburg), Loop Barcelona (Spain), The International Short Film Festival Oberhausen (Germany), The Joyner/Giuffrida Collection of Abstract Art (USA) and the Lalela Art Project (Uganda/South Africa/USA).
MacGarry holds a Master of Fine Art from the University of Witwatersrand, a Bachelor of Commerce Honours in Business Management from the University of Cape Town (UCT), and a Bachelor of Arts in Cultural, Literary and Visual Studies from UCT.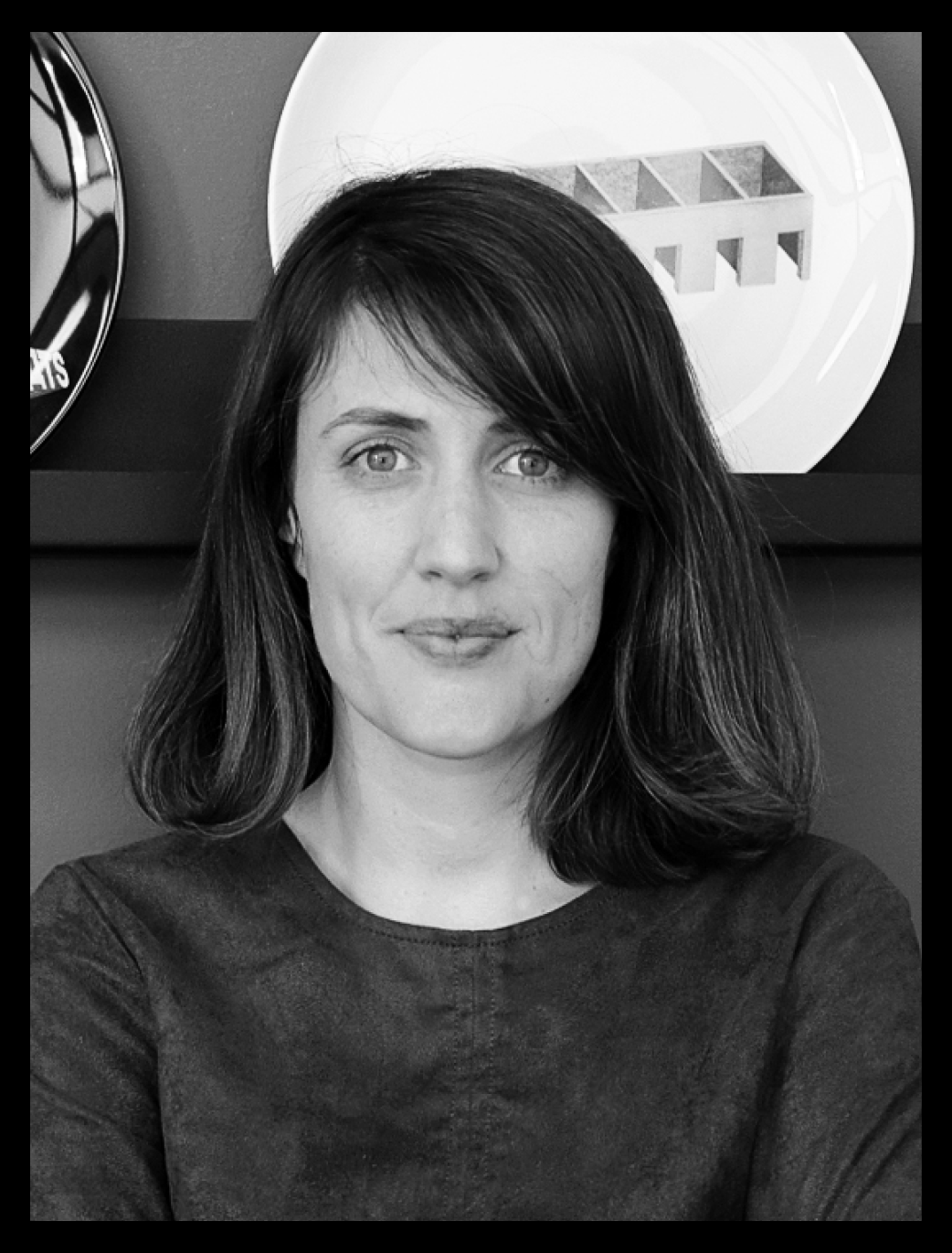 Musha Neluheni

Musha Neluheni is Assistant Curator of The South African Pavilion at the 57th Venice Biennale in 2017.
Neluheni (b. 1983) is an artist and curator working in Johannesburg. She concurrently holds the position of Curator for Contemporary Collections and Acting Chief Curator at the Johannesburg Art Gallery. Prior to this Neluheni was the Education Officer at the Johannesburg Art Gallery (2010-2013), and she also serves on the Standard Bank Art Committee, University of Johannesburg Advisory Board and the Theme Panel for the South African Mint Collection.
Neluheni has curated a number of solo exhibitions at the Johannesburg Art Gallery including Cemetery (2014) by Raimi Gbadamosi and 1.1 (2015) by Alinka Echeverria, as well as group exhibitions, among them Over the Rainbow – 20 Years of Democracy (2014). Her exhibition There is Only Light and Shadow was voted the best curated show at the 2016 Turbine Art Fair in Johannesburg. She was also awarded Young Curator of the Year at the 2008 Aardklop Arts Festival in Potchefstroom. She was also awarded Young Curator of the Year at the 2008 Aardklop Arts Festival in Potchefstroom.
Neluheni holds a Bachelor of Fine Art from Rhodes University and is currently working towards a Master of Art History at the University of Witwatersrand. Her own creative practice has seen her win merit awards at the Sasol New Signatures competition (2005 and 2006) and work as assistant curator for the Sasol Art Collection (2006-2009). Neluheni has participated in numerous group exhibitions, has had three solo exhibitions and written for a number of publications, including online forums Artthrob and The Archival Platform.